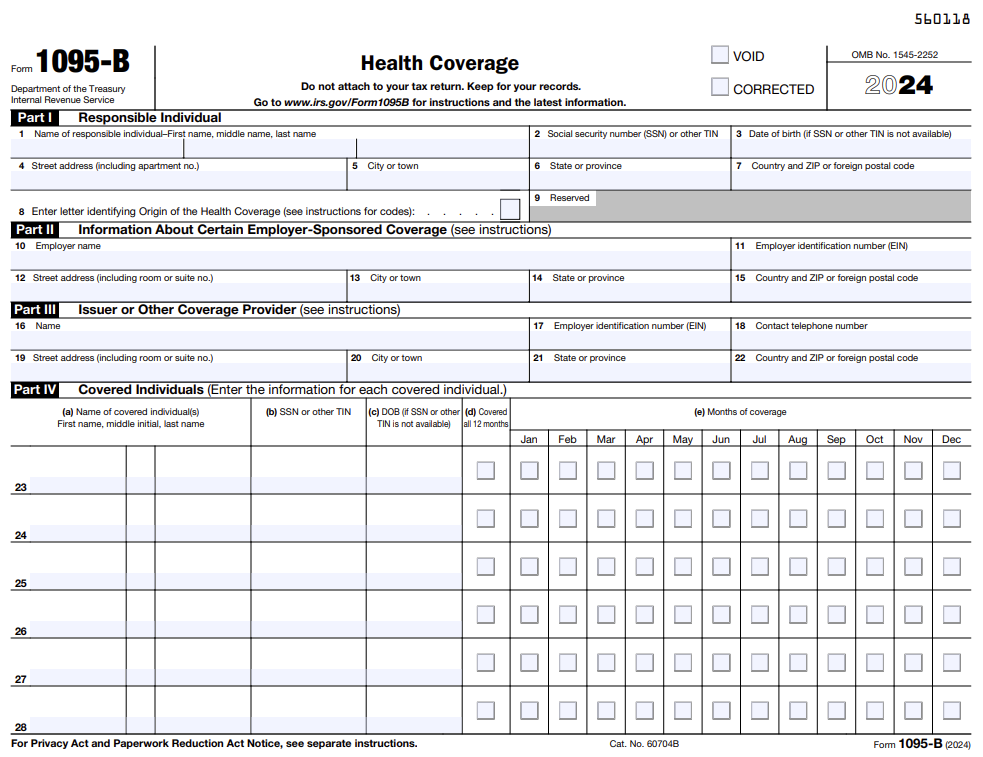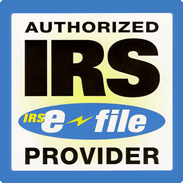 E-File Form 1095-B
Online for 2023
Fast and Secure Filing
Supports IRS and State Filing
Bulk Upload Templates
Supports Prior Year Filing
Employee Copy Distribution
Benefits of Filing Form 1095-B Online With TaxBandits
---

Supports IRS & State Filing
With TaxBandits, you can
e-file your Form 1095-B

Postal Mailing
Choose postal mailing service to distribute the form copies to your recipient through
postal mail.

Online Access
TaxBandits allows you to view and download the form copies through a secure online portal.

Bulk Upload Templates
Use our bulk upload templates to seamlessly import all your data to file Form 1095-B.
E-file Form 1095-B Now
How to File Form 1095-B Online?
---

Enter Information
Enter the information such as employer and employee details. Individual coverage details

Review Form
Make sure that you have entered the correct information. Review the entered information and make changes if necessary.

Transmit the Return to IRS
Transmit the completed Form to the IRS and state (if applicable). You view and download the completed return one after the IRS accepts the return.
Information Needed to E-File Form 1095-B
---
Individual details: Name, EIN, and Address
Employer/Coverage Provider details: Name, EIN, and Address
Coverage Individuals details: Name, TIN, and Date of Birth (if SSN or other TIN is not available), covered months
E-file Form 1095-B Now
Customer Testimonials
Convenient and user friendly.
- Bob M
Its Easy to make and print forms!
- Brian L
Simply awesome. Never knew filing would be this much simpler.
- Ryan J
The step by step instructions helped me to complete filing quickly.
- Clarence H
Thank you so much for this excellent application. Loved it.
- Sherry K
Completed my filing using the bulk option. It was really simple and easy.
- Kirby P
Make the smart choice of e-filing with ExpressEfile
Frequently Asked Questions
---
What is Form 1095-B?
The IRS Form 1095-B is used by small employers or insurance coverage providers to report the minimum essential coverage offered to any individual or employee during the calendar year.
When is the deadline to file 1095-B?
The following are the deadline to File Form 1095-B for the 2023 tax year
| | |
| --- | --- |
| Recipient copy | March 02, 2023 |
| Paper filing | February 28, 2023 |
| E-filing | March 31, 2023 |
Who must file Form 1095-B?
The Following entities must e-file Form 1095-B with IRS
Small business employers( having less than 50 full-time employees) who are not subjected to the employer shared responsibility provisions and sponsor a self-insured group health plan.
Health insurance providers are required to Form 1095-B for most of the health insurance coverage that includes individual market coverage and insured coverage sponsored by employers
Ready to File Form 1095-B Online for the 2022 Tax Year?
---
E-File your Form 1095-B in minutes and postal mail recipient copies.
Pricing starts as low as $1.99/form