State Filing Requirements for
Form W-2
A comprehensive guide for employers and payers on state filing requirements.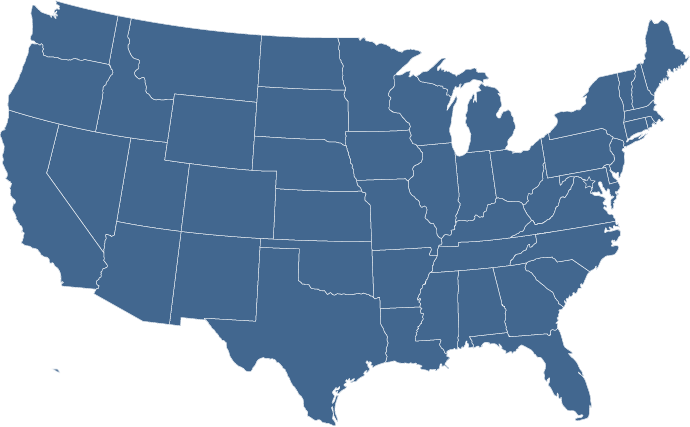 Understanding filing requirements by state
Filing requirements for each state vary and most states require that you file Form W-2, 1099 and reconciliation forms with the state in addition to a federal filing. ExpressEfile has come up with a guide that helps employers and payers by providing the required information about the filing requirements for each state.
Click on the state link below to learn about the filing requirements for the state.