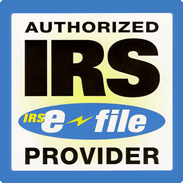 Form W-2 Due Date for 2021 Tax Year
This article covers the following topics:
E-File Form W-2 Now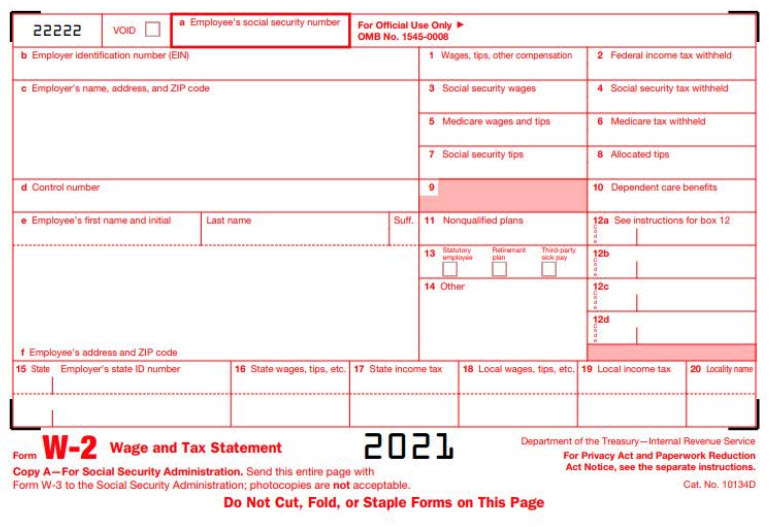 Know the Form W-2 Deadline to file for 2021
Updated on December 21, 2020 - 10:30 AM by Admin, ExpressEfile
Filing Form W-2 for employees is an important task that an employer needs to do every year. Employers must
file form W-2 before the due date to stay compliant. Missing deadlines may result in severe penalties.
Read on to learn about the due date for Form W-2
and more.