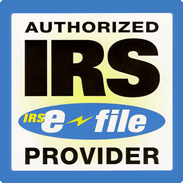 Everything you need to know
about Form W-2
for 2022
Find out about all the filing requirements for Form W-2.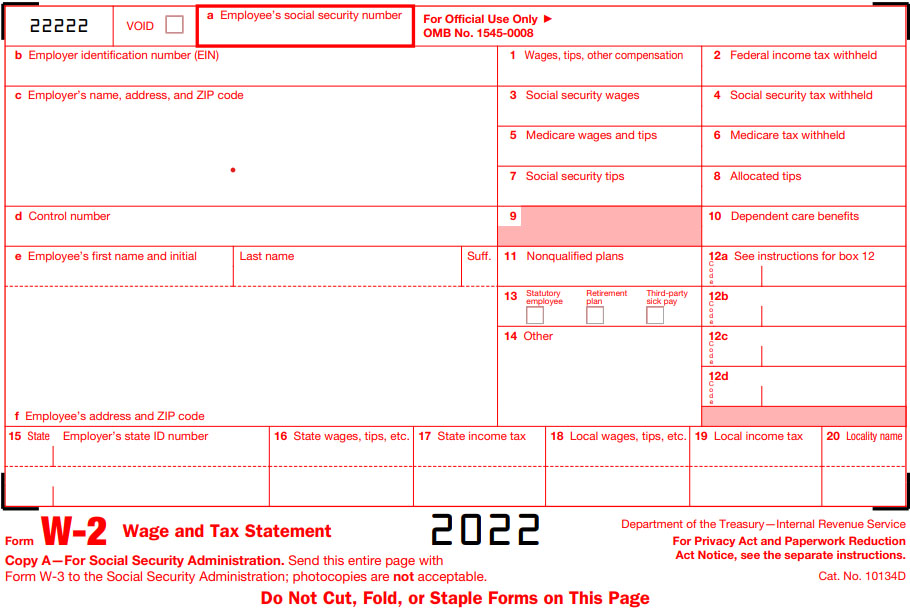 Complete Guide on Form W-2 Filing for 2022 Tax Year
Updated on October 05, 2022 - 10:30 AM by Admin, ExpressEfile Team
Employers in the United States who have regular employees working for them must know about
Form W-2. Form W-2 is an annual return filed with the Social Security Administration (SSA) by the employers for each employee.
Read on to learn more about Form W-2. Following are the topics covered in this article:
This article covers the following topics: