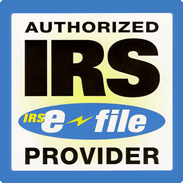 2020 Form 941 Due Date
Know the deadlines of the quarterly Form 941
E-File 941 Now!
File with confidence. It'll take only a few minutes
Form 941 4th Quarter Deadline is
February 01, 2021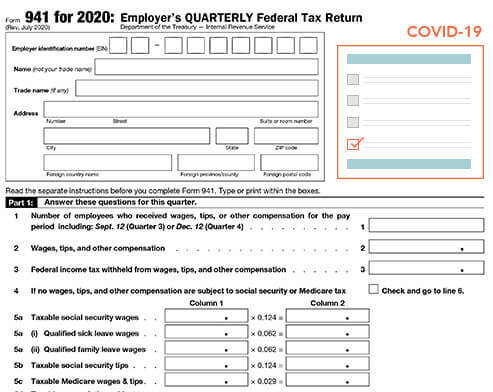 Due Date for the IRS Form 941 for the Tax Year 2020
Updated on September 18, 2020 - 10:30 AM by Admin,
ExpressEfile Team
Form 941 is a federal tax return filed by employers in the United States, which is due every quarter. Everything you want to learn about IRS Form 941 due date is explained in this article.