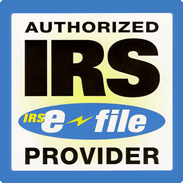 Form 941 Changes for
2nd Quarter, 2020
E-File 941 Now!
Complete Form 941 in less than 5 minutes.
E-File 941 for $3.99 per return.
Lowest Price in the Industry
Revised Form 941 for Quarter 2, 2020
Updated on June 11, 2021 - 10:30 AM by Admin, ExpressEfile
Form 941 has been revised to reflect new provisions that have been put in place during COVID-19. This form now contains fields to report the Families First Coronavirus Response Act, the CARES Act, the Economic Security Act, and other tax relief programs in place to offset the economic impact of COVID-19.
Taxpayers are required to use this version of Form 941 for their second-quarter filing, which is due
July 31, 2020.
In this article, we discussed the following points: