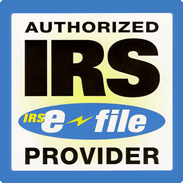 Changes in Form 941 for
1st Quarter 2021
This article covers the following topics:
E-File Form 941 with ExpressEfile in 3 simple steps and get the
filing status instantly.
E-File 941 Now!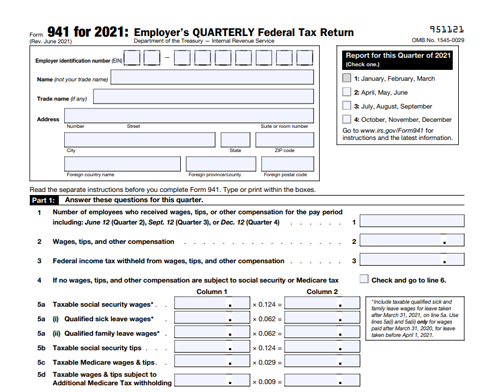 Revised Form 941 for 1st
Quarter 2021
Updated on June 11, 2021 - 10:30 AM by Admin, ExpressEfile
IRS Form 941 has seen multiple revisions in 2020 to report refundable employment tax credits, advance payment of employment tax credits, and deferral of employment taxes, which are announced by the federal government in order to overcome the COVID-19 pandemic. Now, the IRS has, once again, revised Form 941 and released a new Form 941 for
Quarter 1, 2021.
Employers are required to file the revised Form 941 from Quarter 1 for the 2021 tax year. Below are the topics covered in this article.